WHALE'S TAIL COMBO Snorkel Tour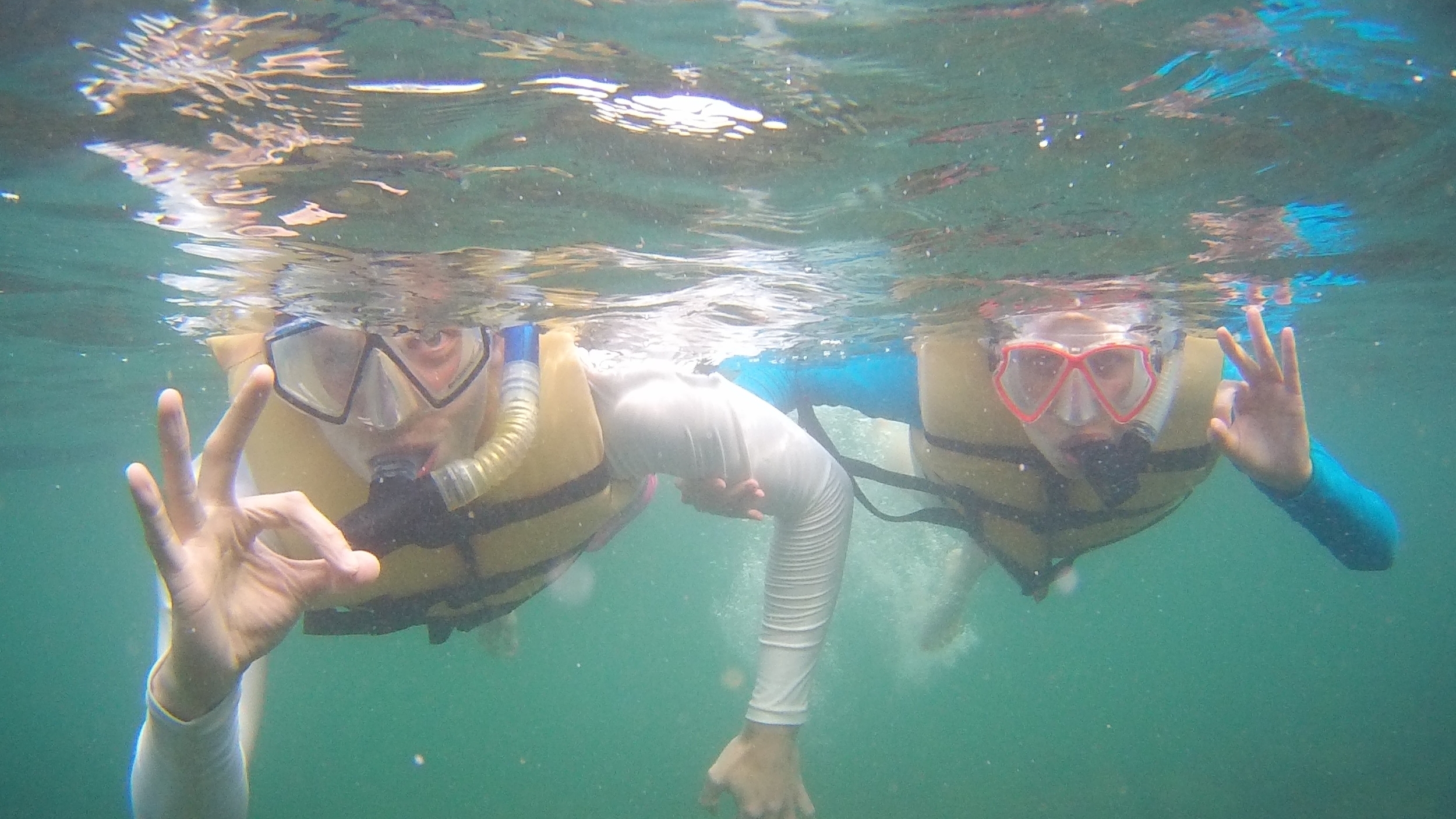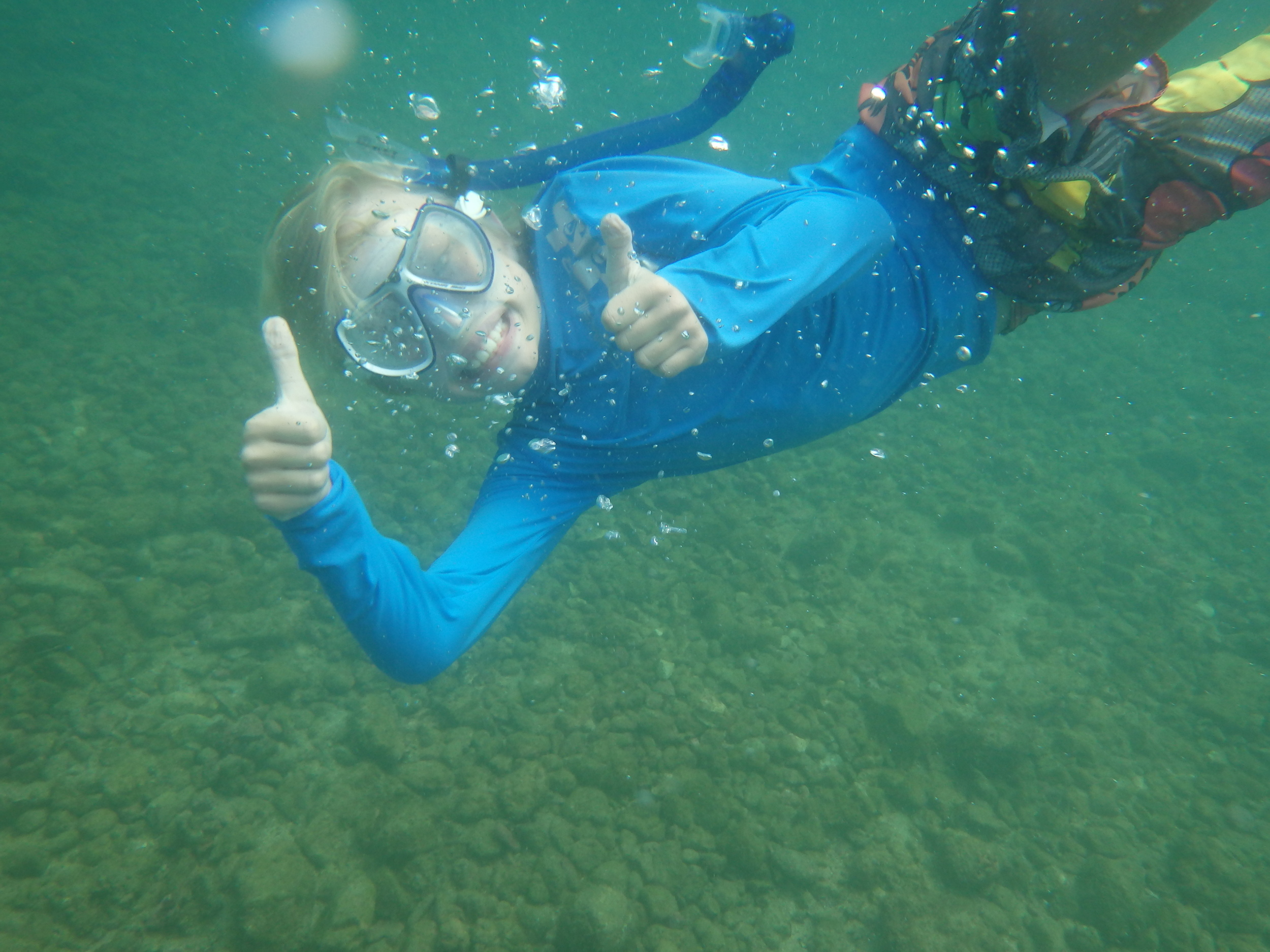 SUGGESTED BEST TIME OF THE YEAR FOR THIS TOUR: December - August. This tour is manipulated by the rains and big swells. We can definitely still do this tour at any time of the year, JUST ASK about the conditions before you book the tour!
PRICE: $80 per person

TOUR SUMMARY: Ocean Kayaking/Snorkeling/Whale's Tail/Mangroves Hike/National Park/Age 8+ / 2 adult minimum
LEVEL: Beginner by Kayak OR Intermediate Ocean SUP Experience

DURATION: 5 Hours

TOUR DEPARTURE TIME: Based off of the Low Tide
REQUIREMENTS FOR THIS TOUR: MUST know how to swim, NO pregnant women, Nobody over 250 lbs (113kg), No children under 8 years old.
This tour combines it all into one tour (an ocean paddle, snorkeling, walk on the Whale's Tail, Kayak Wave Riding, a small Mangrove Estuary hike, knowledge about the park and its amazing ecosystems!). Spend the day at Marino Ballena National Park and get a taste of the many different ecosystems in the park. We launch out through small waves into the Bay of Punta Uvita. After an ocean paddle (about 40 minutes paddling) out to the reef at the Whale's Tail, we snorkel there for a while (about 45 minutes-1 hour). Our guide will lead you along the reef, showing you some great underwater sea life. After you are done snorkeling, we paddle over to the Whale's Tail to take a break and see the glorious views. It is a rock and sand formation that occurs during the low tide only. We then paddle back to the beach (about 20 minutes) and learn how to surf a wave into shore with our kayaks. Once on the beach we take a beautiful, short hike into a gorgeous mangrove forest to learn all about this incredible ecosystem. Your park entrance can be used for the remainder of the day!
CHANCE TO SEE: Excellent view of the Pacific Coast in Both directions, Tropical Fish, Octopus, Eels, Conches, Lobsters, Sea Turtles, Pelicans, Frigate Birds, Shore Birds, Toucans, Monkeys, Birds of the mangroves
WHAT TO BRING: Hat, Bathing Suit, Sunscreen, LOTS of Sun Protection like a Long Sleeve Rash Guard, Sandals/Water Shoes, Straps for Rx Glasses, Dramamine, Water Bottle, Towel, and Waterproof Camera. WHAT'S INCLUDED: Bilingual/Certified Local guides, ICT Certified company, Full Insurance, Use of equipment (including snorkel equipment), use of accessories (dry bags, binoculars, bug spray, sun block, hats, etc), fruit, water, photos, secure parking, park entrance fees.